Monthly Subscription
What's included in your monthly fee
Mesa Multimedia provides a simple cost-effective alternative to the high entry costs and contract legalese surrounding the traditional project bidding process. Our subscription model offers no-haggle pricing with no substantial upfront monetary investment. When you start your subscription, we'll create a working "proof of concept" website for you to review within days or weeks based on the complexity or your site. Presuming we finalize a solution you're happy with, just continue the monthly subscription. You have total freedom to select a different web site package, mix and match á la carte add-ons or terminate services as your needs change. Our goal is to remain an active partner with you for many years to come.
Design
When you start your subscription, we create a working website for review based on the info provided through our guided intake form. We'll dial in the design based on your feedback and go live upon your green light. With no upfront design fees or extended contracts, trying Mesa Multimedia is virtually risk free.
Content Updates
You don't have to learn or worry about hiring someone with expertise in tools like WordPress, Mailchimp or Adobe Suite. Just use our content update forms to submit change requests and we'll handle the rest. No learning curves. No distractions. It's included with your monthly subscription!
Code and Technology
We take care of the tech so you and your staff can focus on your business. We know all the ins and outs of our development stack and server environment. How to size and optimize images, tag content for SEO, integrate third party services, code design elements and build custom features.
Web Hosting
Web hosting is almost always an extra monthly expense. Not with us! We build and maintain our own web servers, scalable to your needs. Mesa Multimedia provides its own back end support and maintenance keeping your site fast and secure.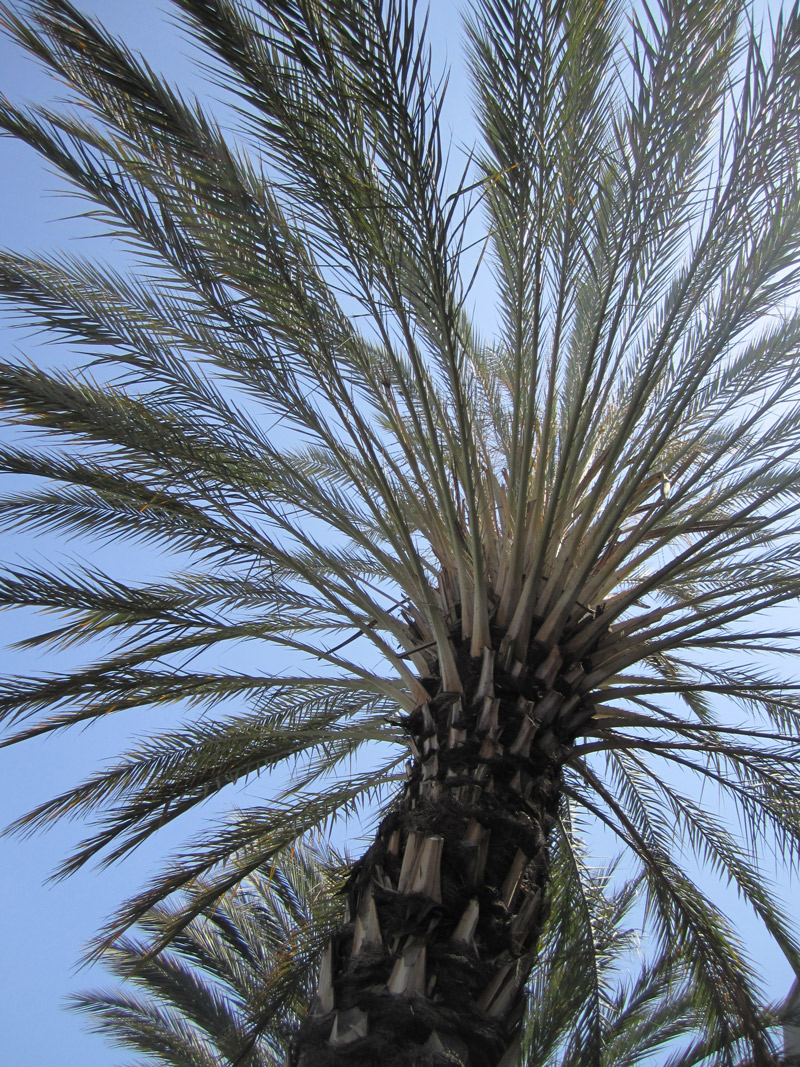 Flexibilty
Scale Up, Down or Integrate as Needed
Our monthly subscription model offers the cost effectiveness of buying the right size web site solution today with the convenience of extending just the functionality you need through á la carte Add-On products. Add custom forms with auto-responders, professional private email, a personal on-line database, or email marketing. All services agreements are month to month so you have the freedom move up or down, mix and match. You can also integrate with third party solutions at an hourly rate.
Prepaid Hourly Retainer
One dollar per minute for work outside our established offerings.
Third Party Systems Integrations
Coordination With Graphic Artists
Desktop Publishing for Print
Product Photography
Marketing Consultation
Online Slide Presentations
Check out our other offerings
Meet us in West Hollywood